YOU CAN CURE INSOMNIA
You Don't Have To Depend On Sleeping Pills
---
THE CBT-I Conquering Insomnia Program Can Show You How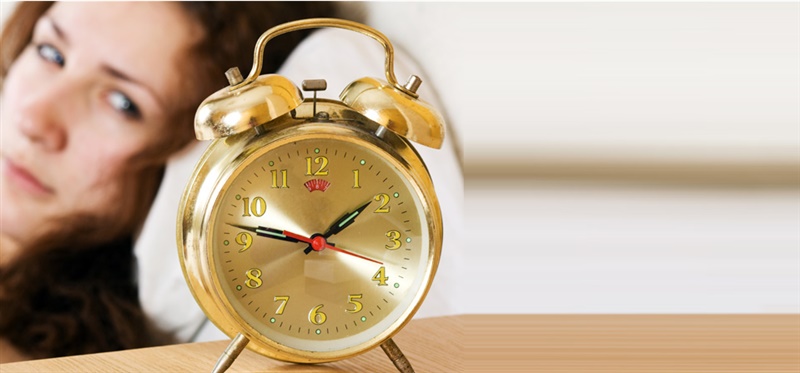 Can't sleep?
Ready to increase relaxation and cure insomnia with sleep techniques developed at Harvard Medical School?
"cbtforinsomnia.com is the smartest, most rational tool for fighting insomnia. Dr. Gregg Jacobs will one day be recognized for all he has done for insomniacs." -- New York Times, 10/22/12.
CBT-I (cognitive-behavioral therapy for insomnia) is the only scientifically proven non-drug insomnia treatment. CBT-I improves sleep in 70-80% of patients, is more effective than sleeping pills and reduces or eliminates sleeping pills in the vast majority of patients. Learn more.
The Conquering Insomnia program is:
A 5-week, 5-session online cognitive-behavioral therapy (CBT) program for insomnia that was developed by Dr. Gregg Jacobs based on his 30 years of extensive research and clinical practice at Harvard Medical School and the University of Massachusetts Memorial Medical Center involving over 10,000 insomnia patients.
Was developed from Dr. Jacobs's research that was funded by the National Institutes of Health, and published in the Archives of Internal Medicine, demonstrating that a similar CBT-I program was more effective than Ambien.
Recommended by The New York Times, Good Housekeeping, Psychology Today, and as a selected resource by Harvard Women's Health Watch.
Includes weekly individualized guidelines and feedback from Dr. Jacobs on CBT-I techniques.
Also includes a library of over 100 insomnia focus articles, study reviews, blogs, and sleep and relaxation tips.
Also available in MP3 format.
Key features of the Conquering Insomnia program:
For problems falling asleep and waking during the night/early morning.
For individuals who are not, and those who are, using sleeping pills.
Replicates the 5 session CBT-I program developed and tested at Harvard Medical School.
No other CBT-I program provides weekly personalized feedback and CBT-I guidelines directly from a recognized CBT-I expert, contains techniques for reducing sleep medications, and offers a simple, easy-to-use format for a nominal price of $44.95.
A 20-minute sleep clinic visit with a sleep psychologist/CBT-I specialist averages about $120 and a two week supply of non-generic sleeping pills or two co-payments at a sleep clinic are about $40.
Program in MP3 format, Relaxation Techniques MP3, and Email QA also available.
Clinicians: learn about a CBT-I training manual and webinar, workshops, or patient brochure:
To learn more about the CBT-I training manual and webinar , click here.
To learn more about Dr. Jacobs' CBT-I workshops for your clinical organization, email us at info@cbtforinsomnia.com.
To download a brochure for your patients, click here.